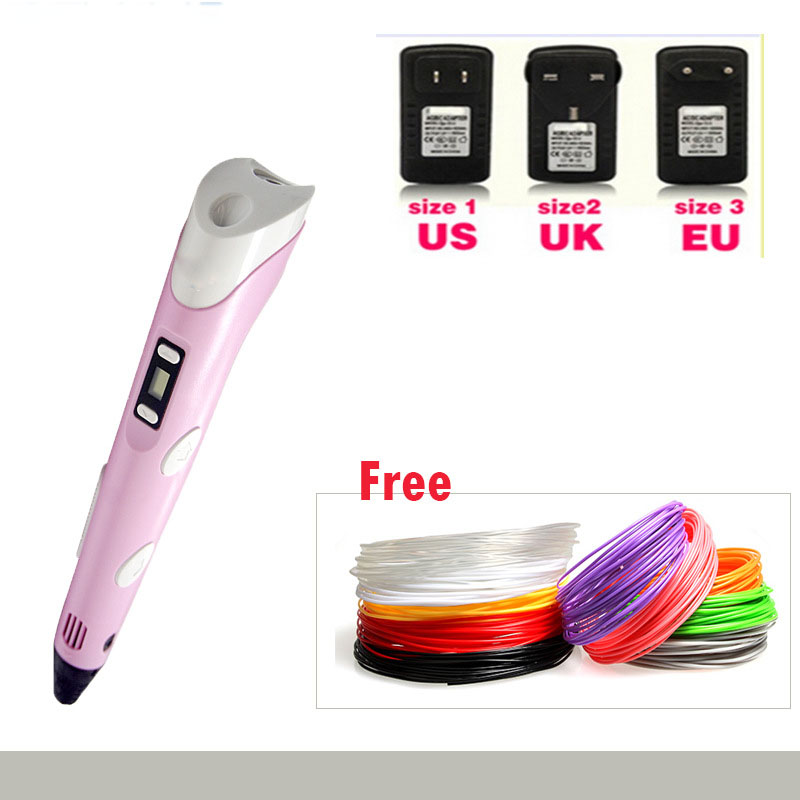 Best 3d Printing Pen For Kids With 1.75mm Filament
Best 3d printing pen for kids with 1.75mm filament
1. Nozzle temperature is only 50 degrees, people will not burn
2. after Polished, the shape is smooth, it will not hurt the hand
3. Power connector and power socket match, will not loose or fall
4. Consumables interface and internal motor delivery gear docking match, will not idle
Description
Best 3d Printing Pen For Kids With 1.75mm Filament
product introduction
What's the 3D drawing pen?
The 3D drawing pen is a magic weapon-with many more possibilities! The pen heats ABS/PLA filament which can cool as soon as the filament comes out from pen, allowing you to draw in any direction, no matter up and down. You can draw in the air!!! The 3D printer pen is comfortable to hold and light enough to form delicate shapes easily !
How to draw in the air ?
The 3D drawing pen can be used to make crafts, school projects, home decor...Tracing shapes on paper, build a 3D model using a design in the air ! Using the pen to draw up and down. Also you can draw several flat shapes and then connect them, because filament is sticky. Just trace your design and lift it off the paper. It's all possible with the 3D printer pen!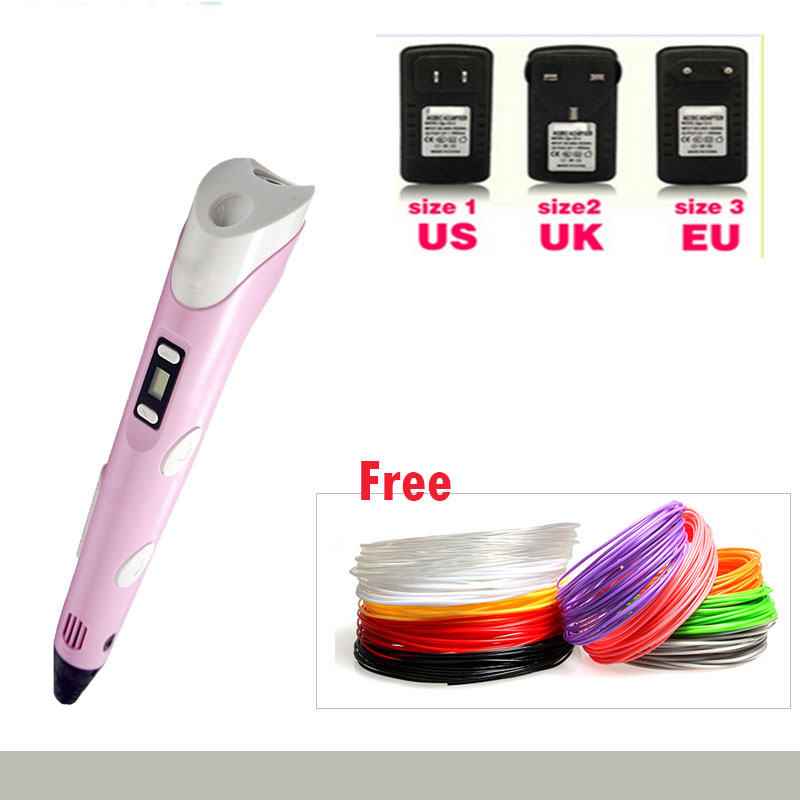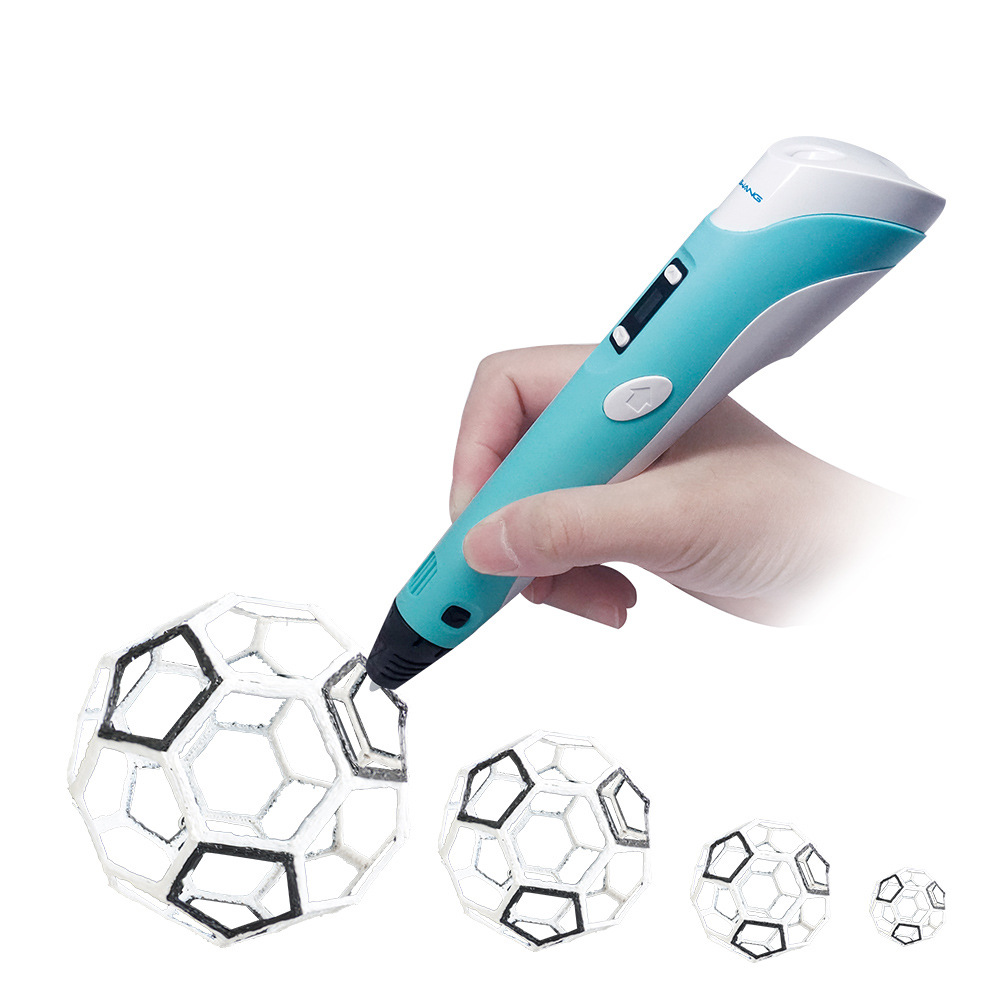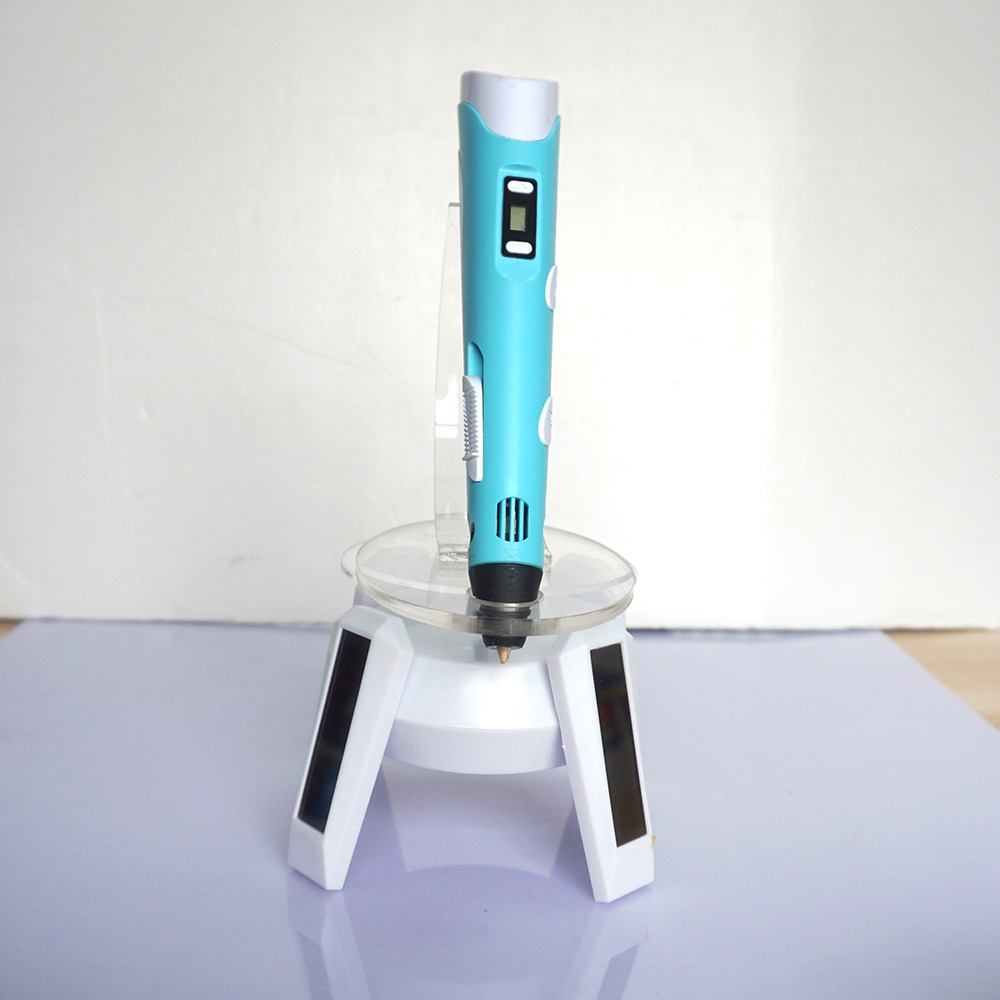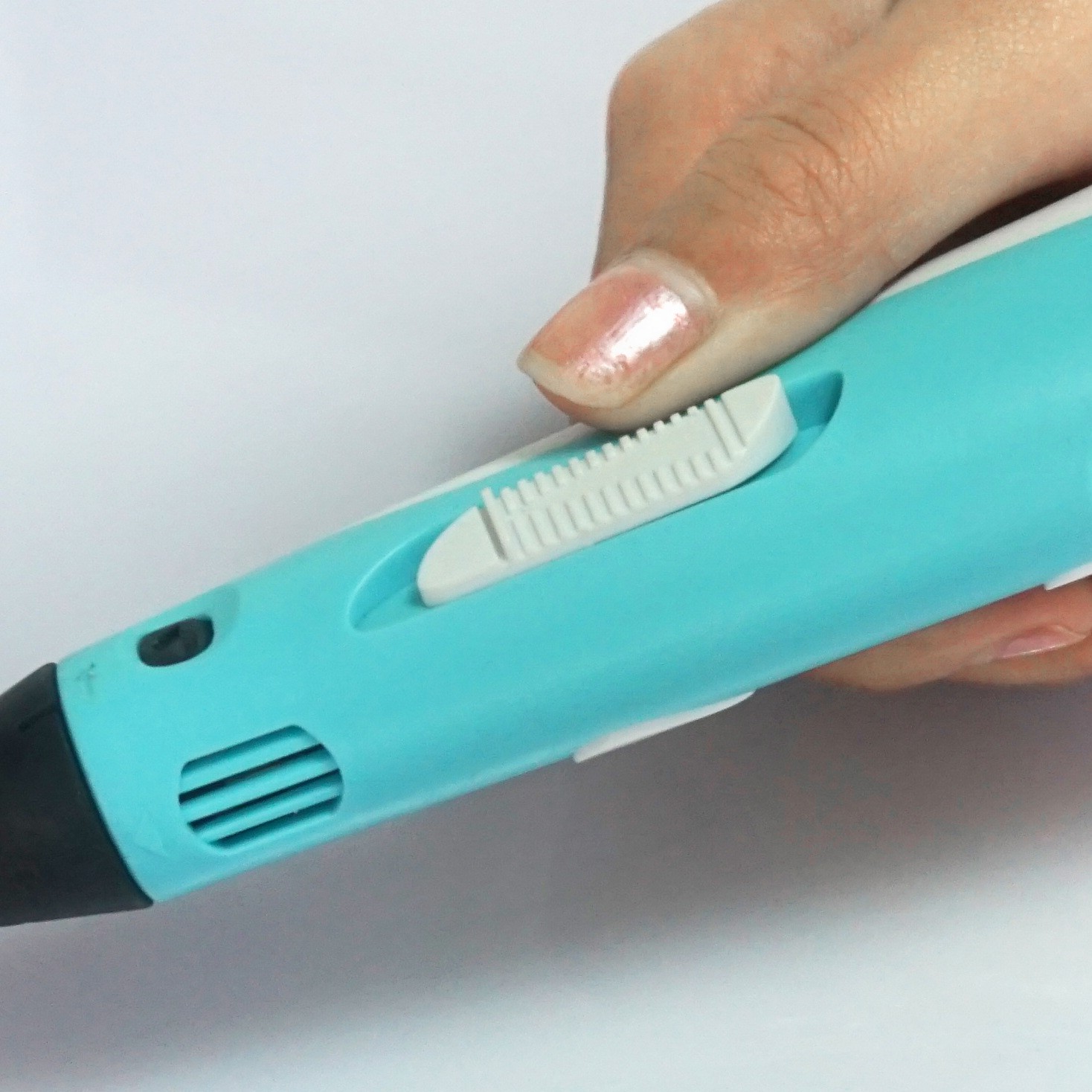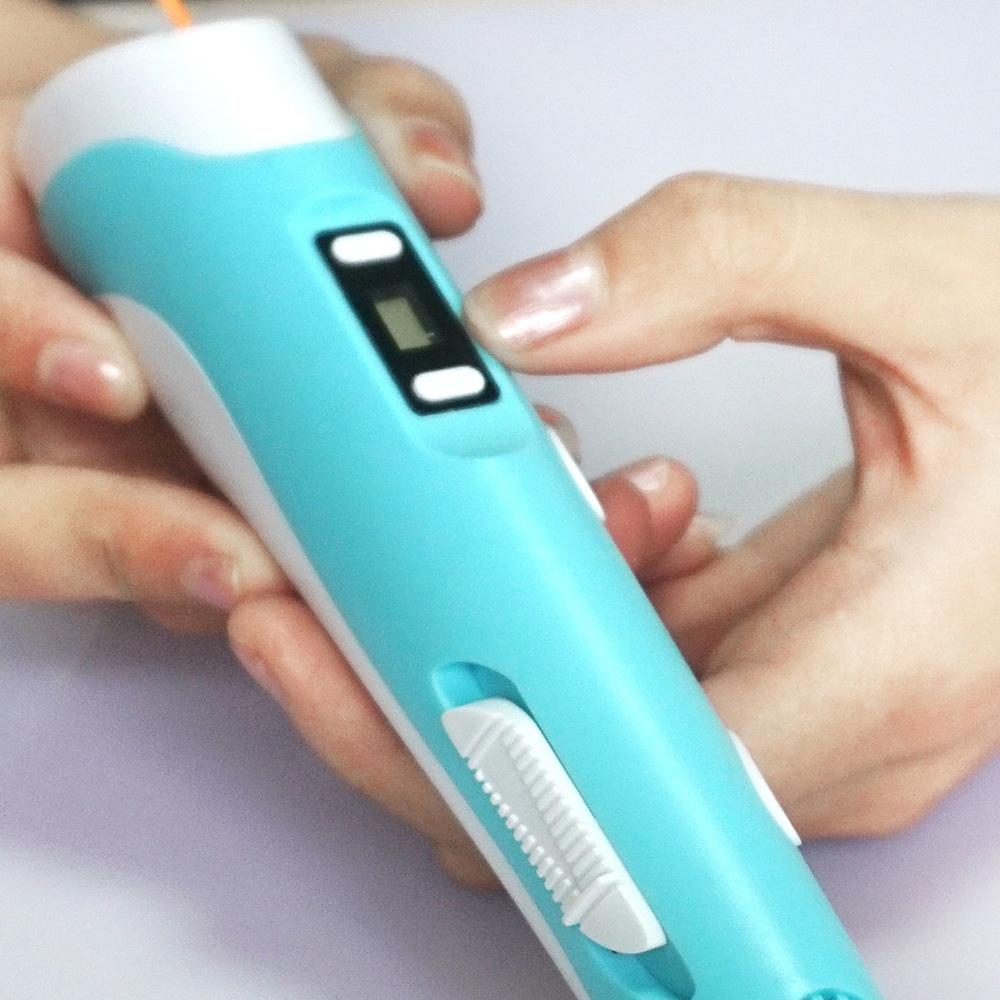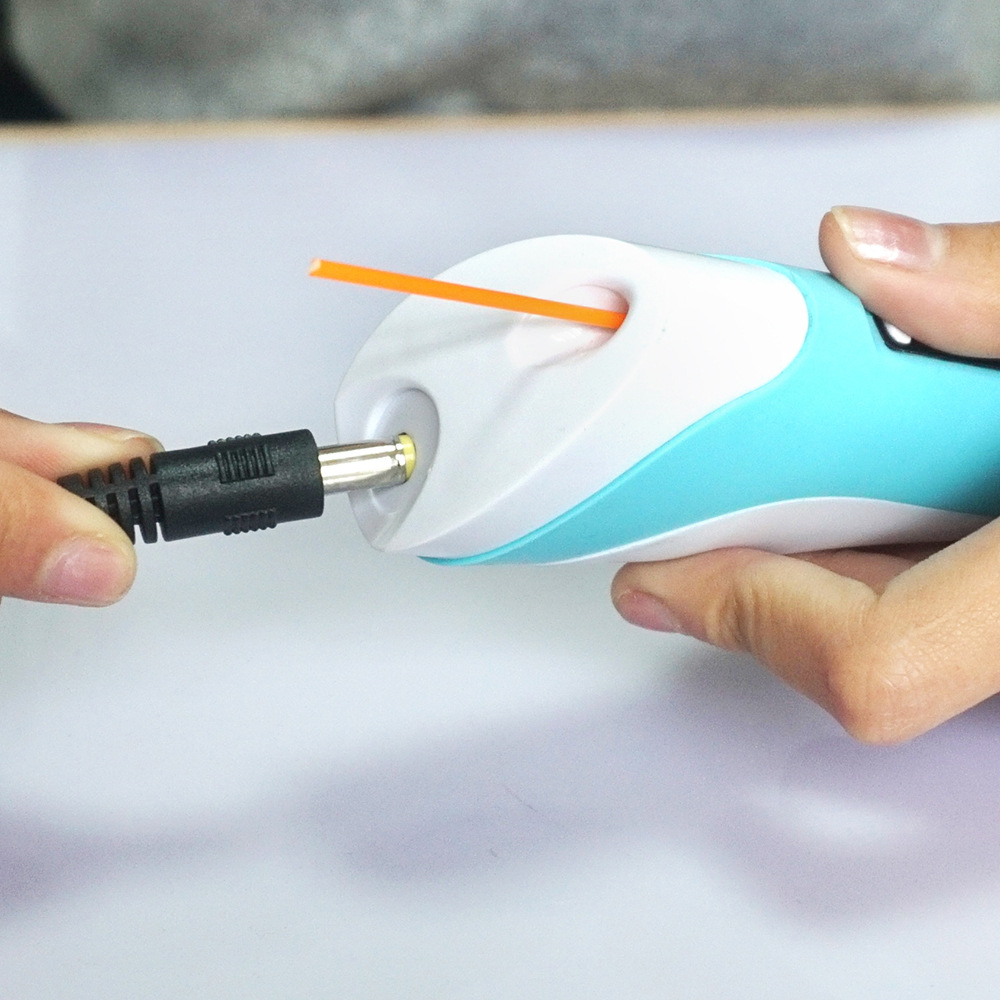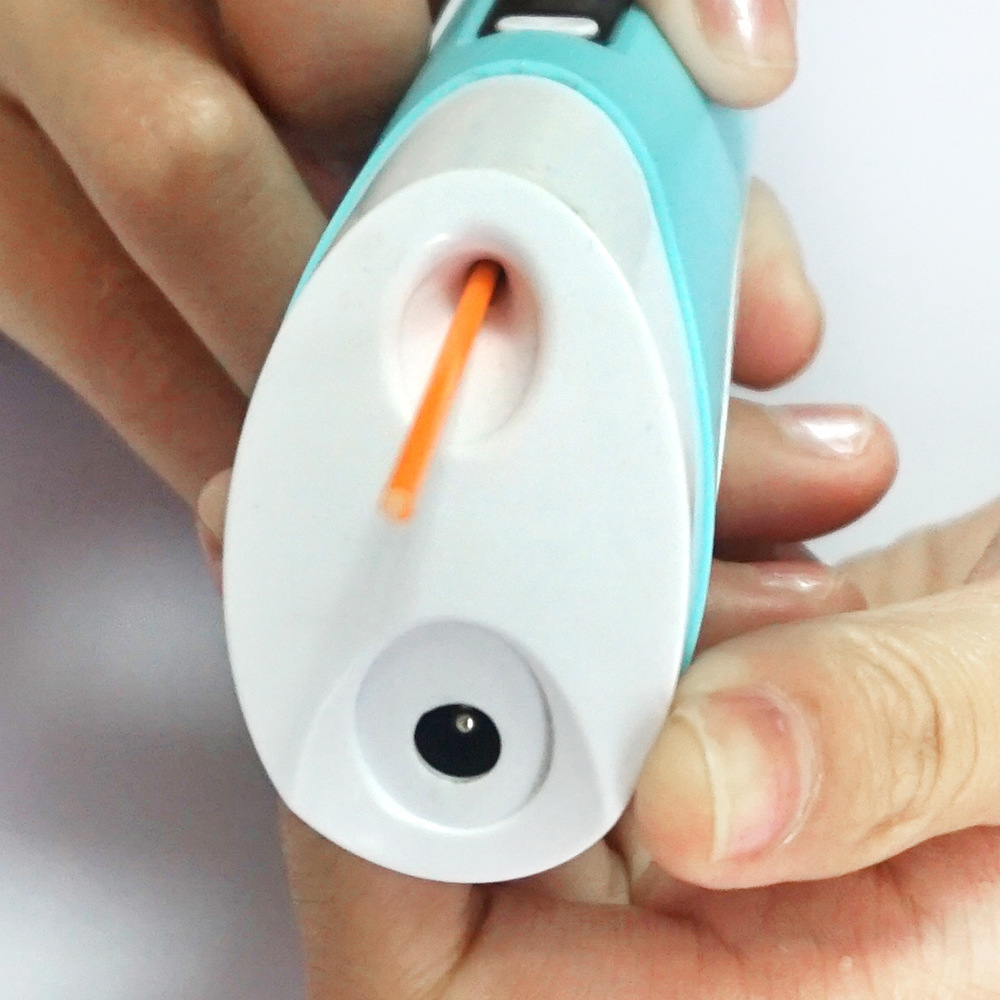 | | |
| --- | --- |
| Product Name | 3d Printing Pen For Kids |
| Shell Material | ABS new product Electronic education toys for kids Arts 3d pen with LCD Screen |
| Charging | Adapter new product Electronic education toys for kids Arts 3d pen with LCD Screen |
| Nozzle Diameter | 0.7mm new product Electronic education toys for kids Arts 3d pen with LCD Screen |
| Color | Purple,Pink,Blue,Yellow. |
| Printing Fialment | ABS/PLA 1.75 mm |
| Release Year | Embroidered |
| Packing List | 9m filament/adapter/manual/pen |
| Package Size | 22*17*7cm |
| Package Weight | 0.5KG |
| Warranty | 12 months for pen ,3 months for nozzle |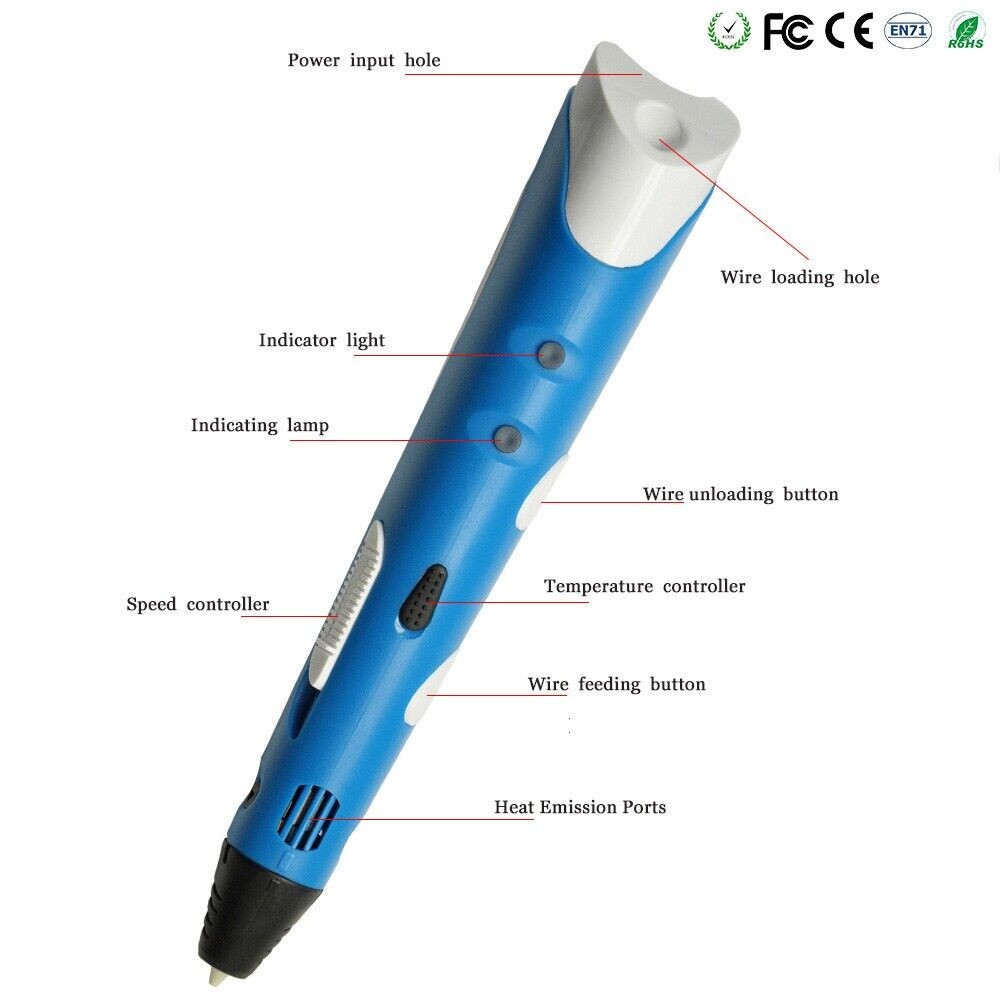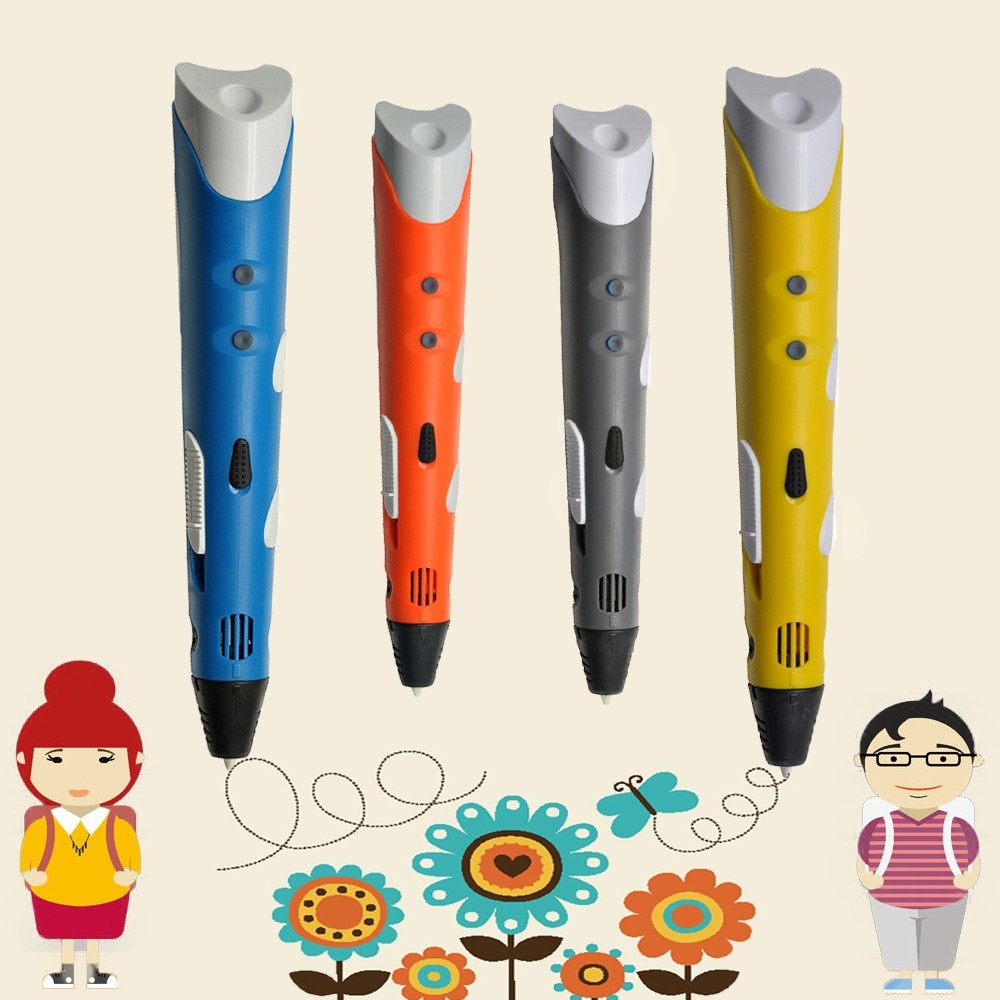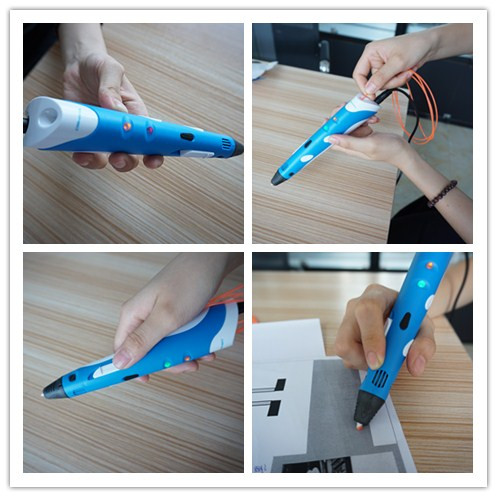 Features :
1. Electric heating nozzle integrated and compact design convenient for maintenance and replacement.
2. This slender pen body suits body's habit.
3.This stepless Speed change by single hand.
4. Intelligence standby modes .
5.Super silence design.
Package: 1.3D Printing Pen
2. Printing Filament: 3 Colors*3M(Free as gift)
3. 12V/2A Power Adapter
4. User Manual